buy now
For fast free immediate shipping, you can purchase our masks directly from our Amazon store using the links at the bottom.  Depending on your location, you can receive our masks with free Prime same day or next day delivery.
For special orders, including special requests or bulk order, please email us directly at:  sales@cuvu.ca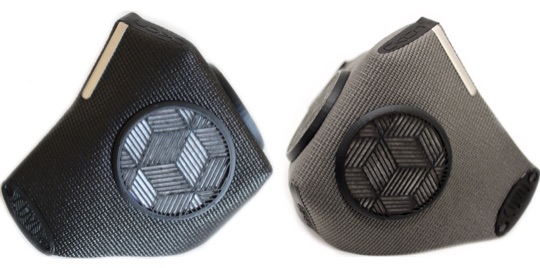 CUVU Anti-Pollution PRO Masks + 22 replaceable PM0.3 Filters
Our PRO Masks come in a variety of fashionable designs, but are much more than a flashy accessory on the face. The CUVU PRO Mask combines style with leading filtration technology developed by the world's leading safety filter manufacturer. CUVU has the exclusive rights to the filter material for use in consumer anti-pollution masks.

PRO Masks are ergonomically designed to maximize comfort while creating an effective seal against your face.

PRO Mask features include:
Stronger build compared to our previous generation masks
Reinforced Neoprene foam fabric enables a better seal along edges of mask with the face, as well as providing more comfort
Soft and strong elastic straps provided in two styles: as ear loops, as well as head straps. The head straps are useful in relieving pressure off the ears, as well as creating a snug fit to minimize air leaks around the mask.
Ear-saver hook provided to use with ear loops as a third option
Customizable brushed aluminum strip to shape mask along nose and top of cheek bones
Larger 2-way ventilation ports for increased ease of air flow and filteration of both incoming and outgoing air
High-efficiency PM0.3 filtration with electrostatic filters that capture/stop air particles as small as 0.3 microns
Copper-infused air ports for added anti-microbial properties
Includes 22 replaceable filters and spare filter retainer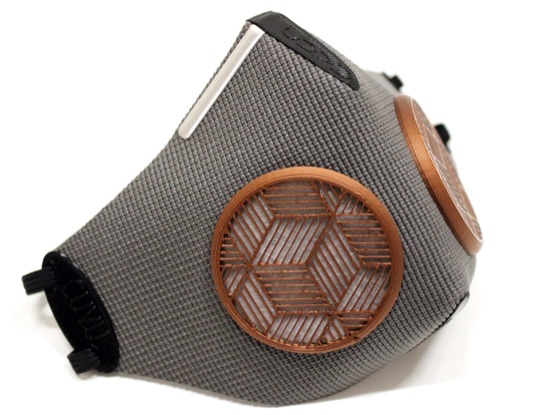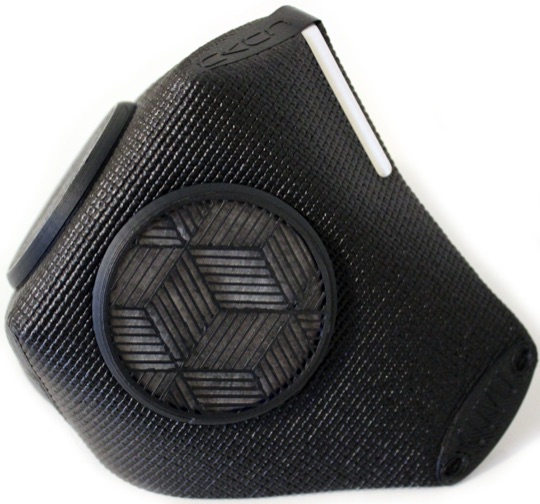 One size fits most average (medium to large) Adult faces
See sizing picture below
Quality made in Ontario, Canada; Filters made in USA
Ships to both Canada and USA within 24 hours with UPS


Thank you for supporting our Canadian business and we hope you enjoy our new products as much as we do. As always, we welcome all feedback from our CUVU mask community, so let us know what you think.